NATURAL CARPET CLEANERS
All Natural Cleaning Services of Newport Beach, CA, uses natural methods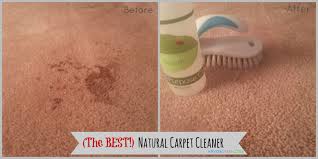 to provide homes and businesses with the clean carpets and clean environments their inhabitants deserve. If your carpet has become covered with grease and grime due to heavy traffic, the courteous, meticulous carpet cleaners at our cleaning service will leave your carpet looking lovely without harming the environment with harsh chemicals that are unsafe for people and pets.
SAFETY IS OUR PRIORITY
At our Service, we use only biodegradable solutions and methods when cleaning carpets. Our environmentally friendly carpet cleaning solutions will not harm the earth and are also safe for children and pets as well. Not only do we help people maintain a beautiful home or business, but we also protect the environment by using chemicals that are environmentally friendly.
At our Services, we keep our customers and our environment in Orange County and the surrounding areas in mind. We'll clean your home or office meticulously and make sure your carpet is free of dirt and allergens as well. Contact our carpet cleaners today to make an appointment, and your home or work environment will be healthier in no time.